Wow guys! That was a great turnout. Good work by everyone.
Honourable mention has to go out to Greggory Basore for the incredibly detailed, and well thought out biography of Beacon and Flare.
The winner for Flare is Xinmodic.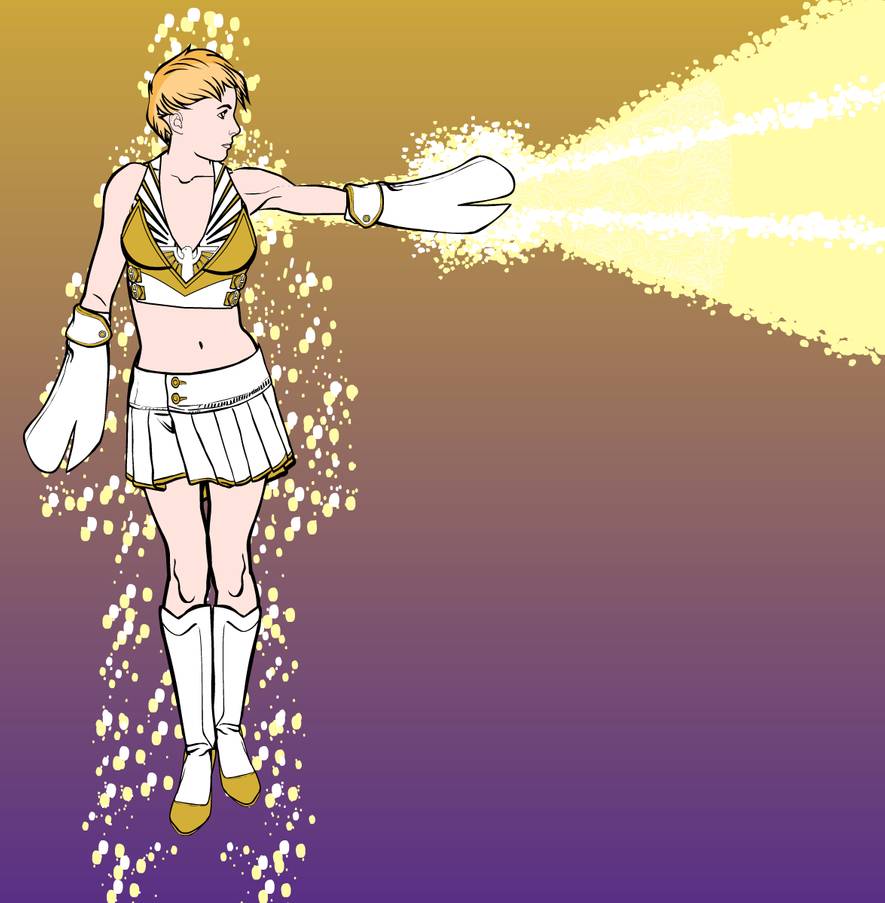 Great colours and composition.
And the Beacon winner is...
NerdAndProud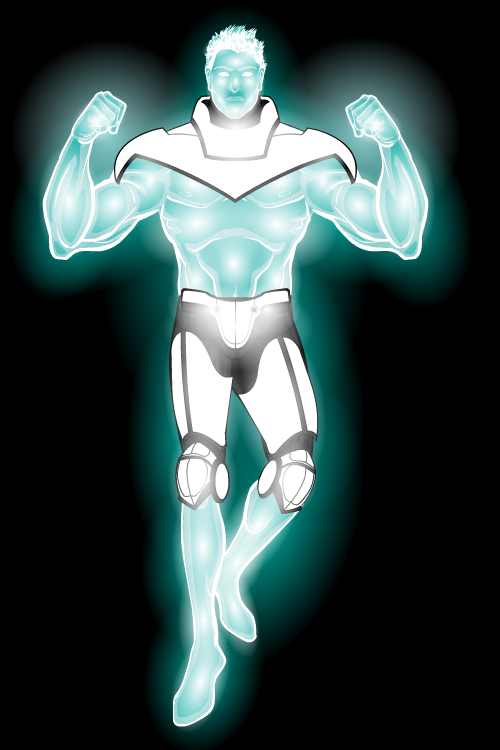 Someone has been practicing his hi-lighting. Good job!
Your prizes will be posted to the blog later this week.
Thanks to all who entered