Honourable mention goes out to last week's winner NerdandProud for this great version of Mirrors.
And while my original plan was to have two different winners for this contest, one entrant nailed both characters beautifully. So this week's winner for both Smoke and Mirrors is...
Kellkin! These are both beautifully done, and I love the powers you came up with for Smoke.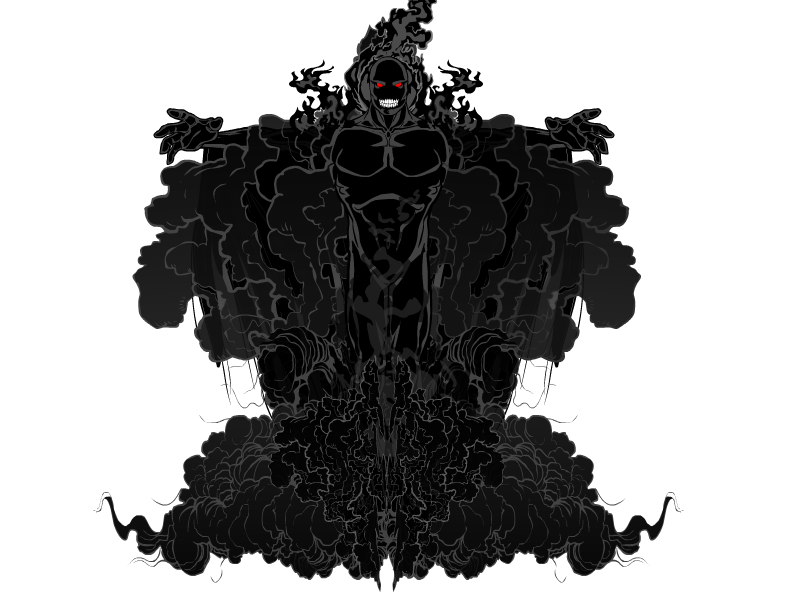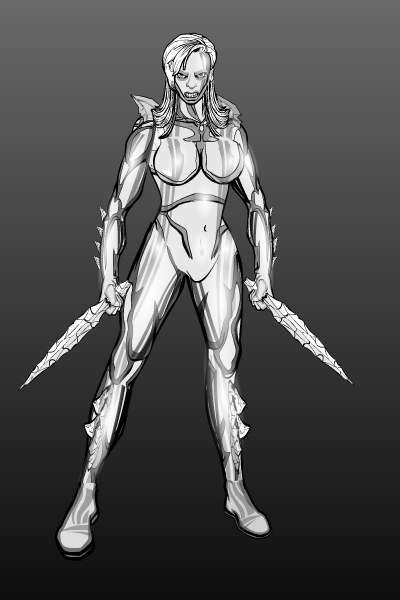 Please join me in congratulating Kellkin an thanks to all who entered.