Great showing this week folks.
Honourable mention this week goes to Sam Heness for his Mr. Revenant.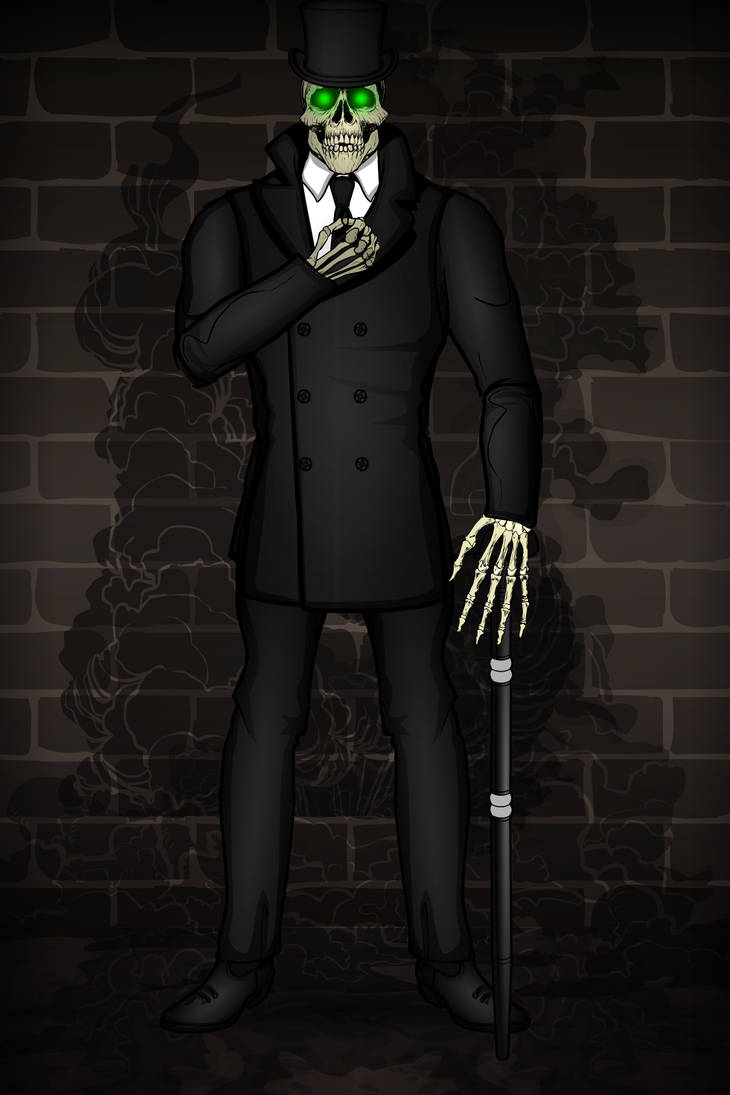 Runner up this week is Kellkin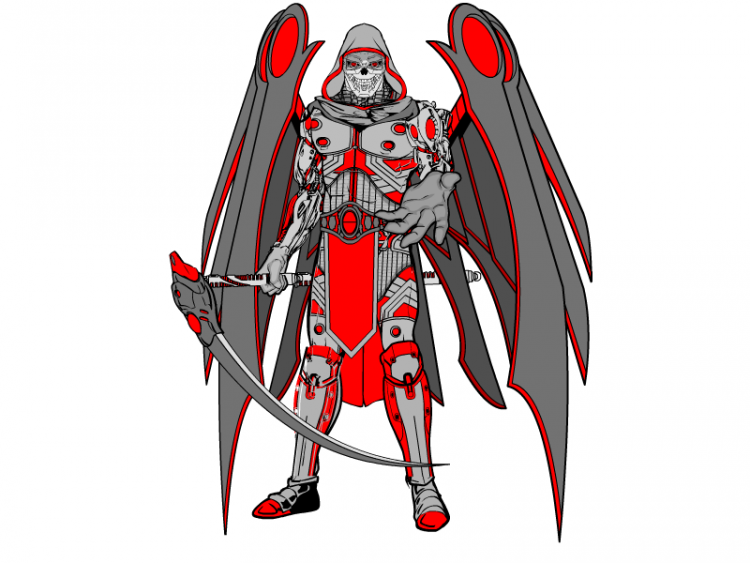 Powerful stance and great composition.
And the win this week goes to...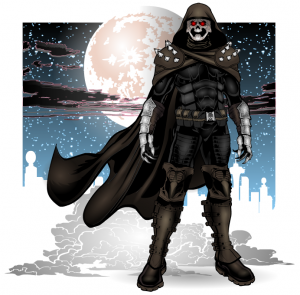 AMS! While the image is a bit on the small side, everything about this screams "pick me!" The stance, masking, item use, and background are all stunningly realized. Well done you!
Your prize will be posted to the blog later this week.
Thanks to all who entered.