Wow!!!...just WOW!!! Everyone really rose to the challenge this week, so you can expect more Triple Play challenges in the future.
Honourable mention this week goes to Xinmodic for Cyber Beak.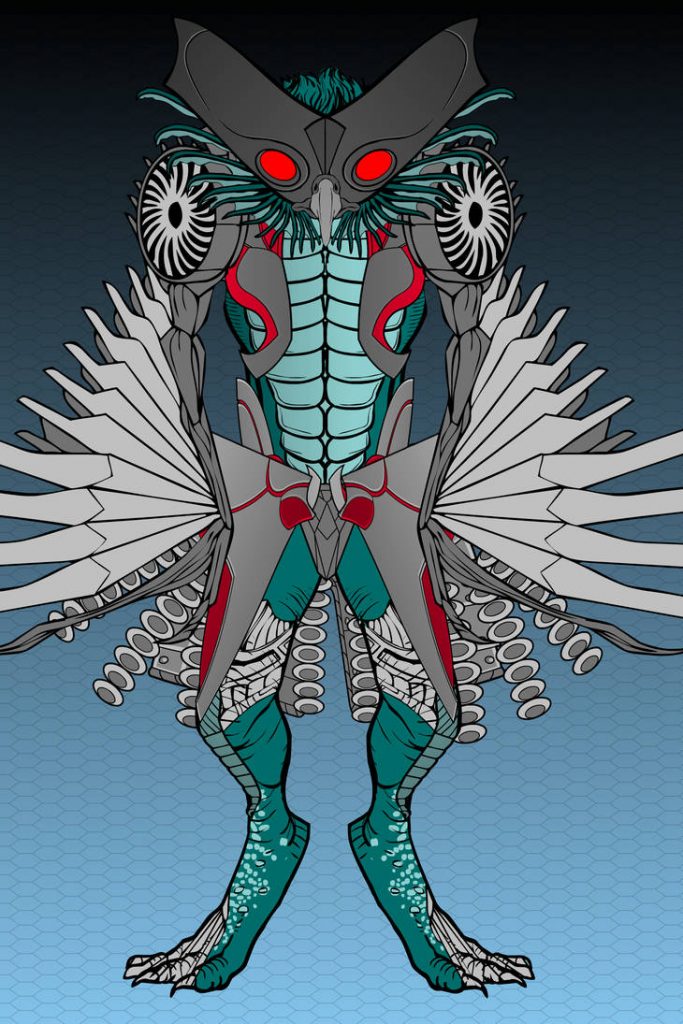 Tied for 2nd place this week are Kellkin and Worf for the awesome Cyber Spider and Robot. Very creative guys!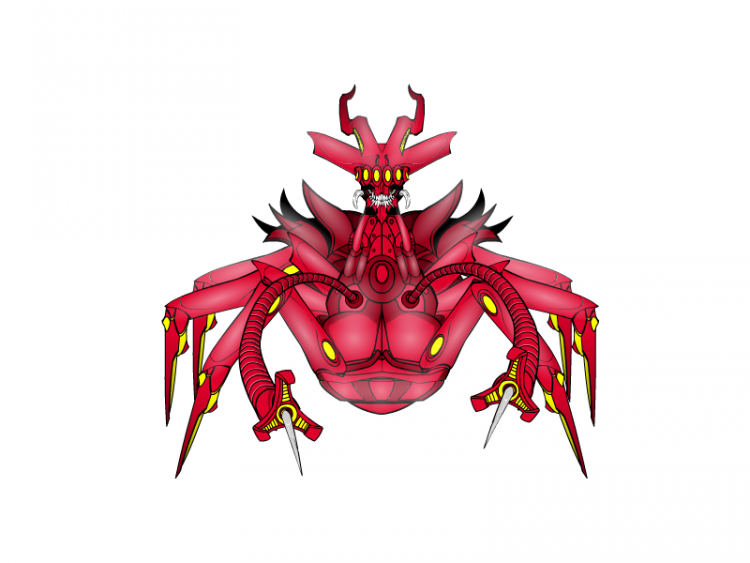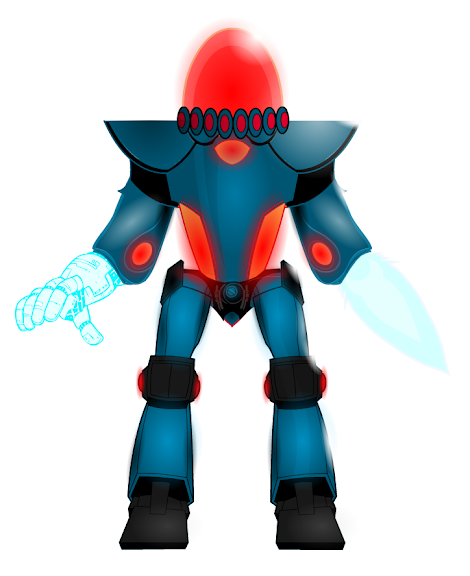 And the win this week goes to...
Augusto Darouiche for the villainous Red Rhino. The use of the three items is absolutely brilliant. Well done you!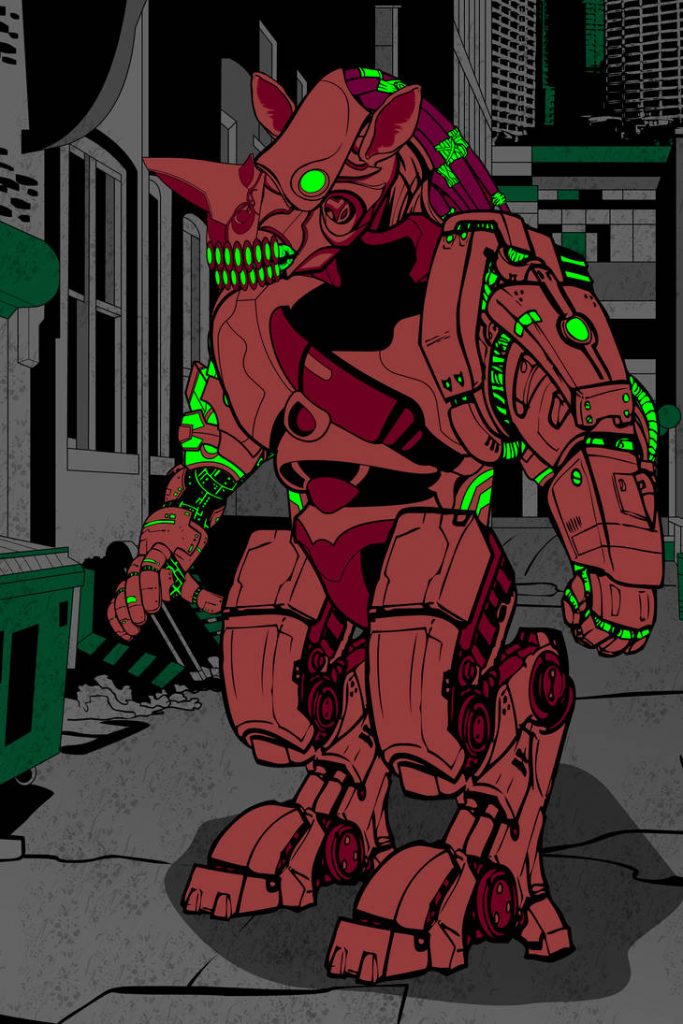 Your prize will be posted to the blog later this week.
Thanks to all who entered.