Runner up this week goes out to Blunt Object for the creepy Cheshire.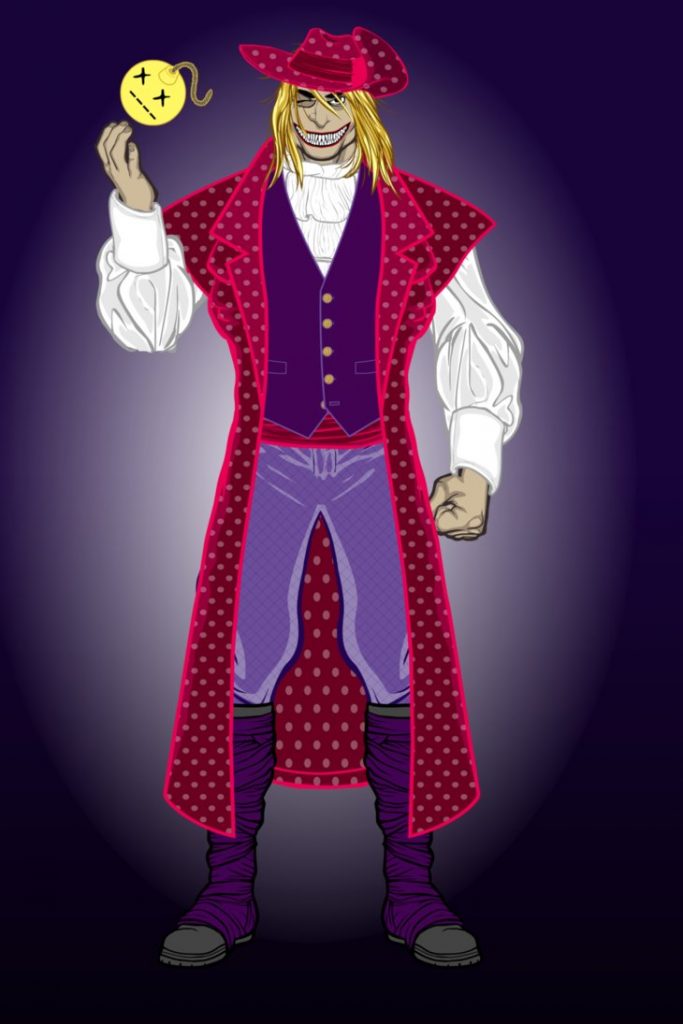 Really like the hint at period garb - very well done!
And the win this week goes to a previous 2 time winner...
Ubiquitous Pixel for the truly terrifying Shyster!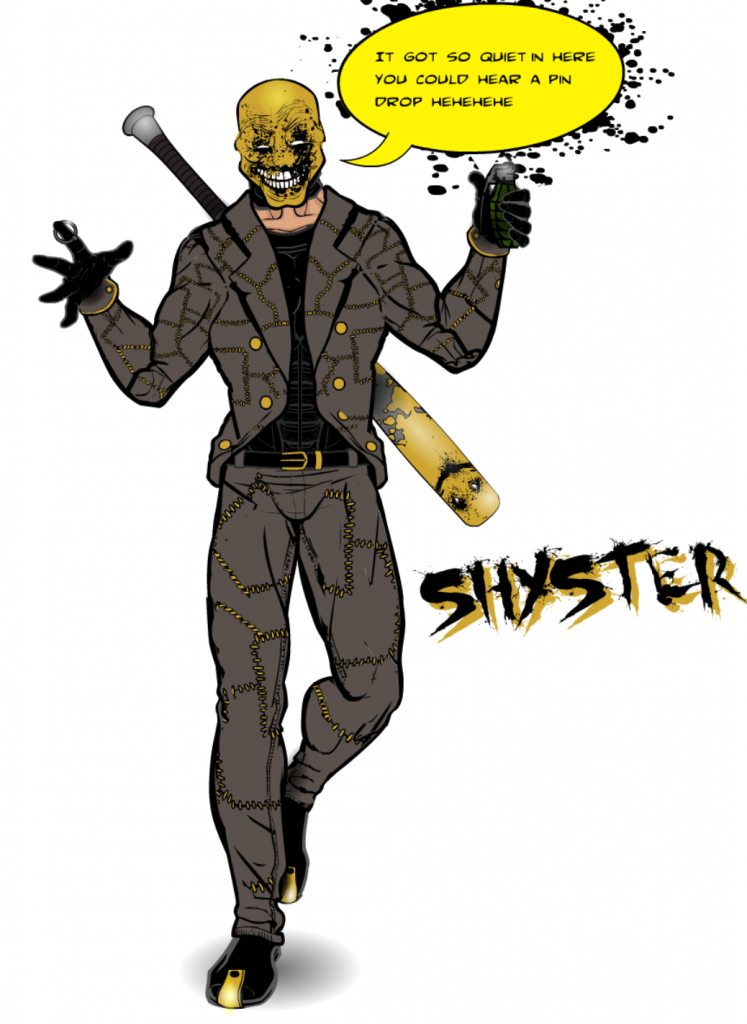 The mask, costume, and accessories are all top drawer, and the facial expression is amazing! Your prize will appear on the blog page later this week! Congratulations, well done you, and thanks to all who entered.