We have a lot to get to today, so buckle up! Here we go!
First, I need to address the elephant in the room. The gorgeous elephant in the room...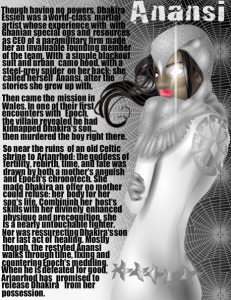 Anansi by Christi S. It is a stunning piece of work, that in my opinion elevates HM to a new level. It does not belong in a CDC, it deserves a spot in the Hall of Fame. So if Jeff, JR or Kaldath are reading this, please consider this beautiful piece of work for admission into the HM Hall of Fame.
Many of you upped your back story game this week. No one more so than Calvary Red.  The story of young Tanaka Hikari's journey to becoming  Amaterasu is detailed and quite riveting. Well done you!
Runner Up this week goes to Yin for Athena.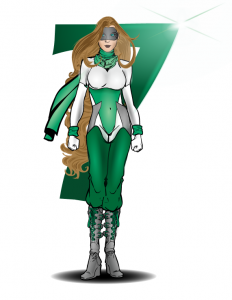 The pose and highlighting are very well done. My only negative is that the costume seems a bit disjointed. But overall, very well done.
And the win this week goes to...
Atomique by Brons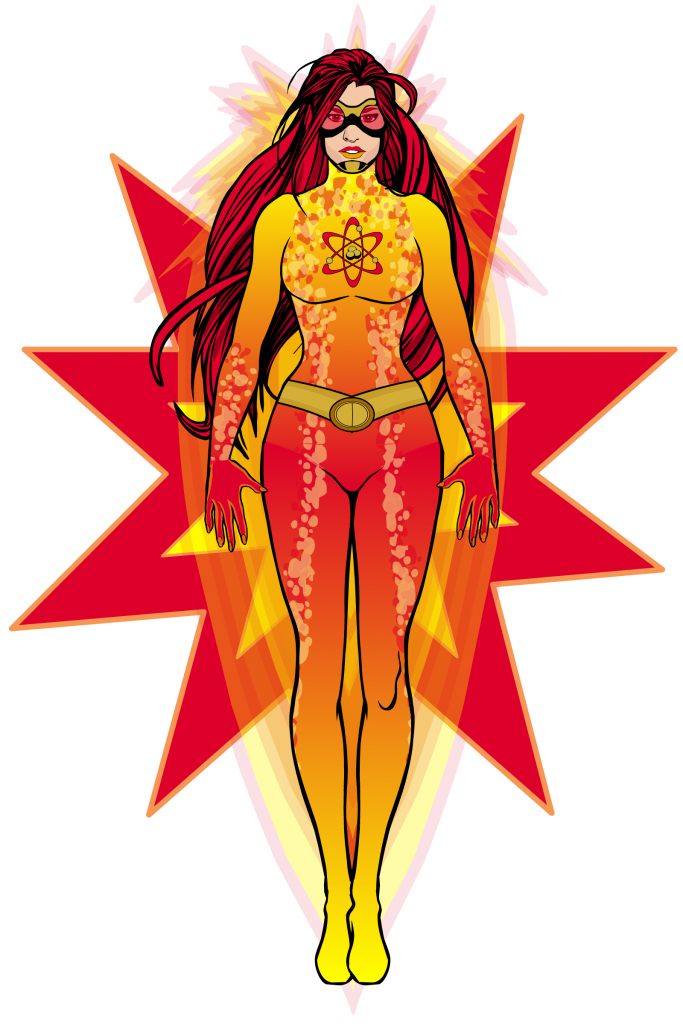 Not only is the rendering well done, but the back story was fascinating, and the tie to mythology was unexpected and very creative. Well done you! Your prize will be posted to the Blog later this week.
Please join me in congratulating Brons on the win!