You guys really stepped up this week! Amazing work by everyone.
Honourable mentions this week go out to:
   Rekuhls Nath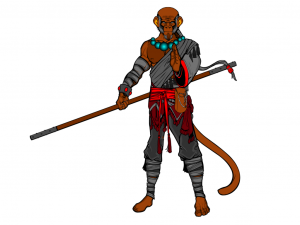 Kellkin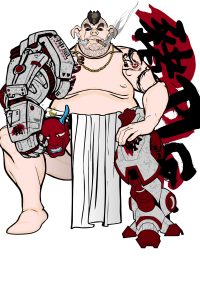 Aidan Hershberger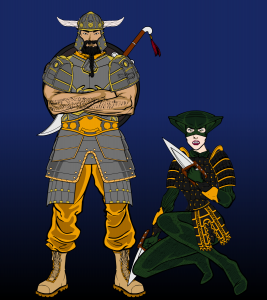 Melmo44 and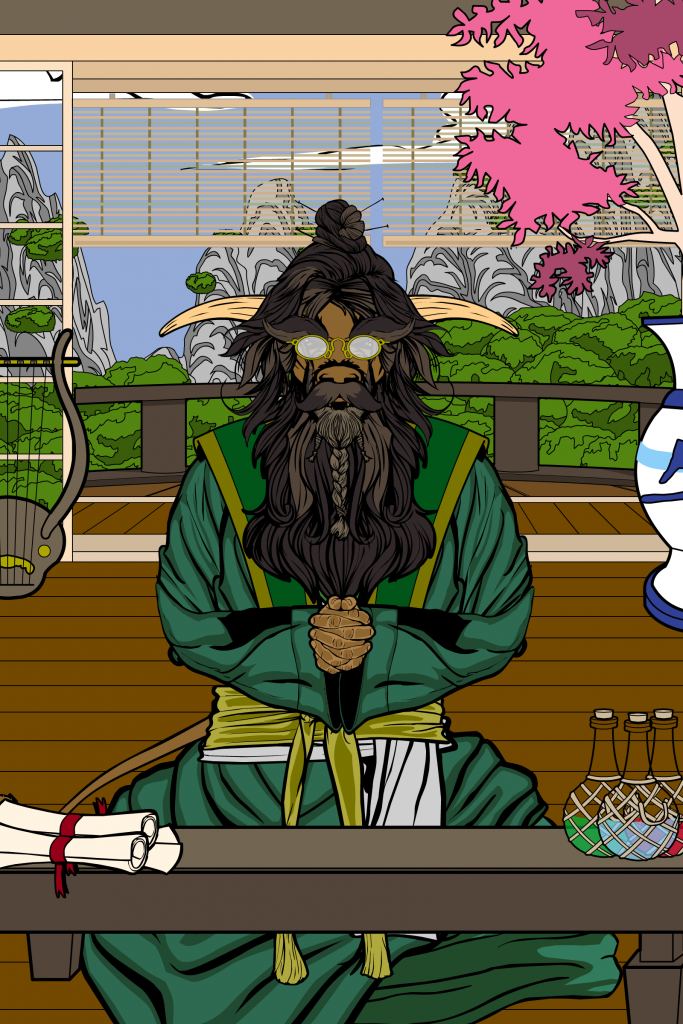 Bryce Elmore
Runner Up this week goes to...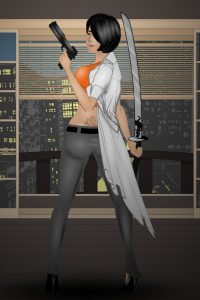 Lady Amaranth
And the win this week goes out to...
Bryce Elmore! This piece shows such a delicate touch as do all of your entries. Sometimes great ideas will get lost when put in front of a complex background, but your background work is so thoughtful and clever that their complexity somehow allows your character designs to shine.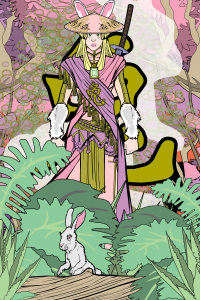 Well done you and thanks to all who entered.