OK...so first things first. Photobucket is a nightmare. It is so riddled with ads that it has become almost impossible to traverse. It is ridiculously slow and incredibly frustrating. For future challenges please use a host site other than Photobucket to post your entries. Deviant Art or the HeroMachine forums for instance.
So now to the results....
Honourable mentions go to Владимир Самолин, Xinmodic and Barbario. Love the close up of Barbario's piece.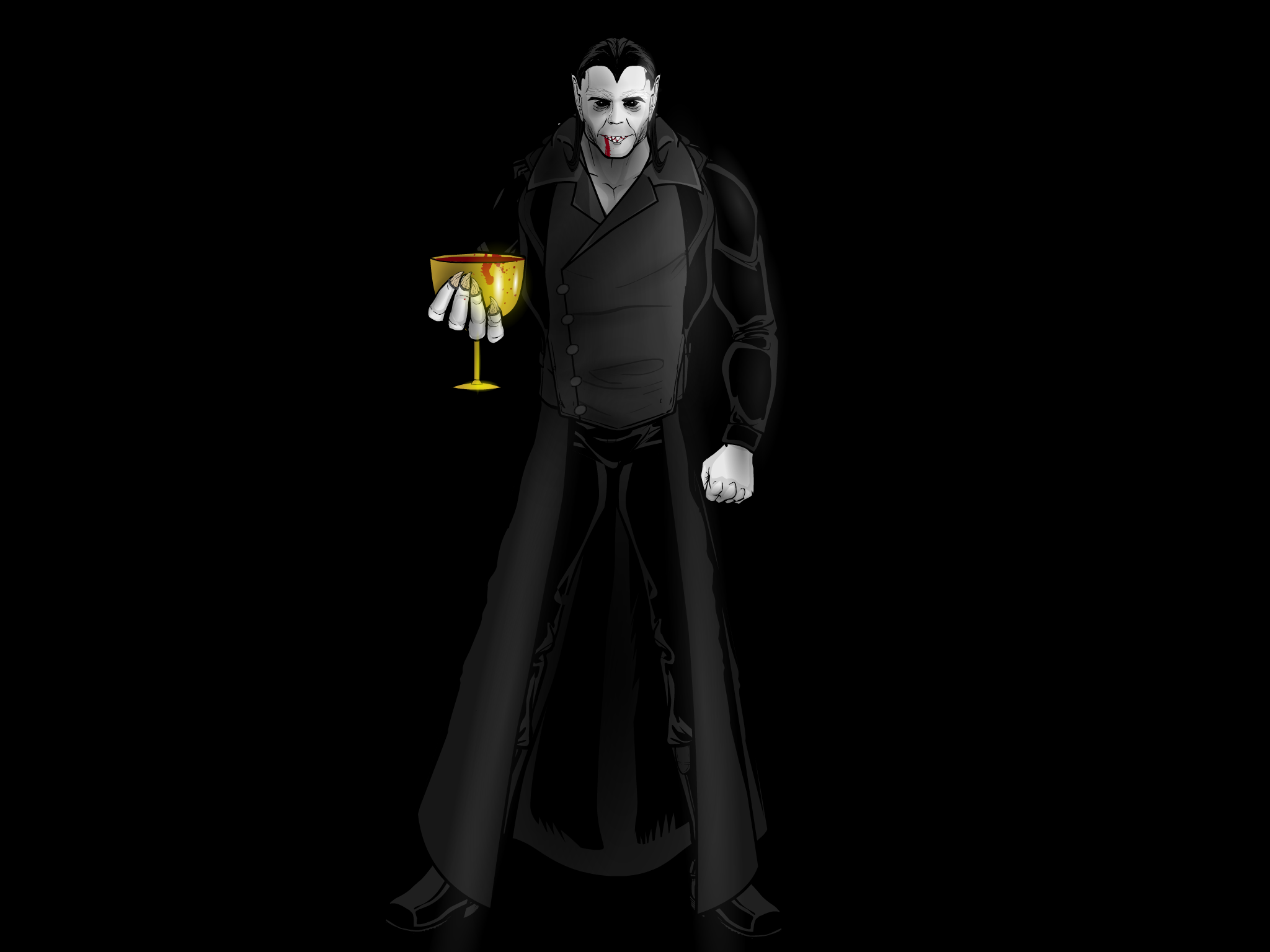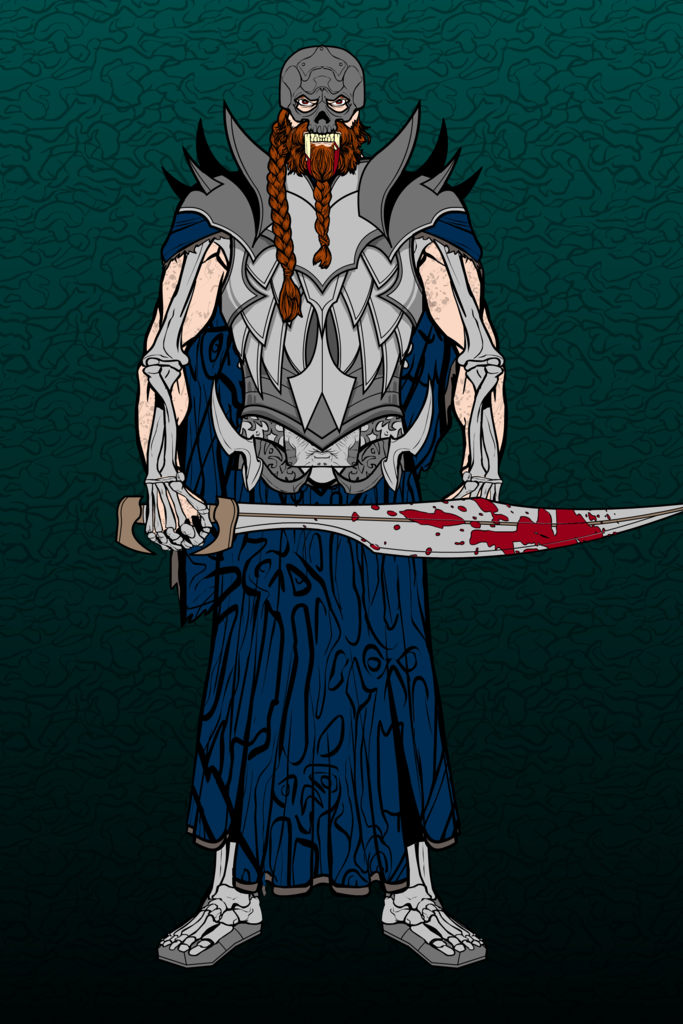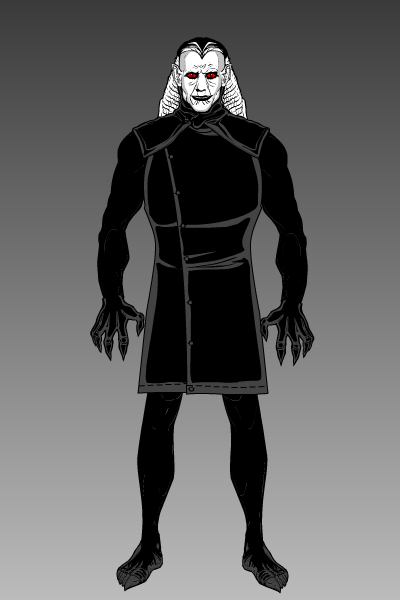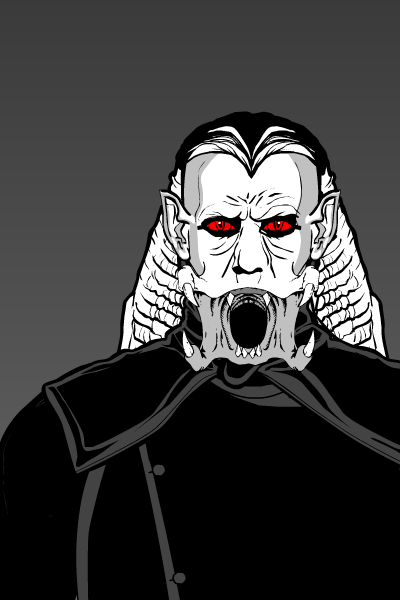 JR
Runners up this week are Lady Amaranth and JR19759.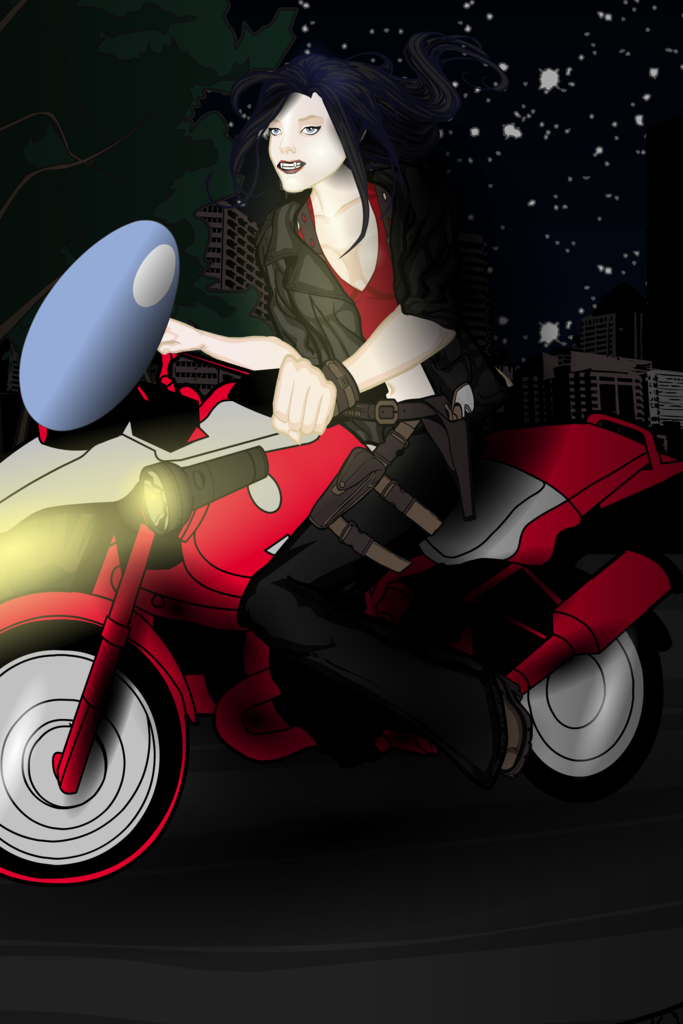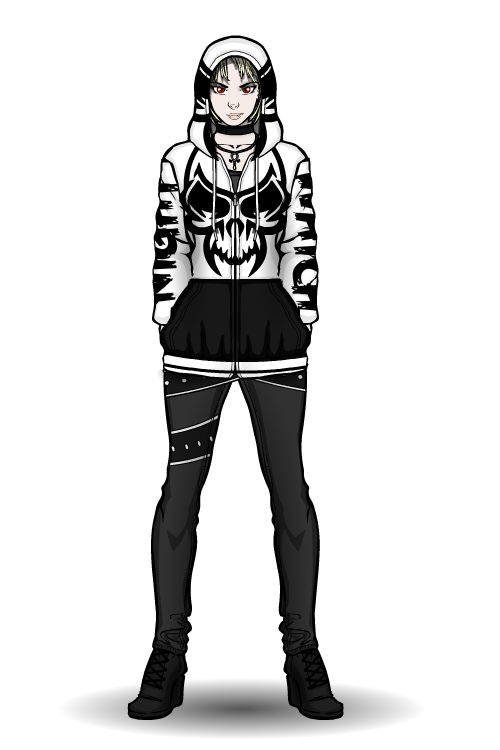 And the win this week goes out to...
Cliff! Wow!...just Wow! Well done you!