Runner up this week goes to Cliff: amazing pose; great attention to detail; stunning work on the face.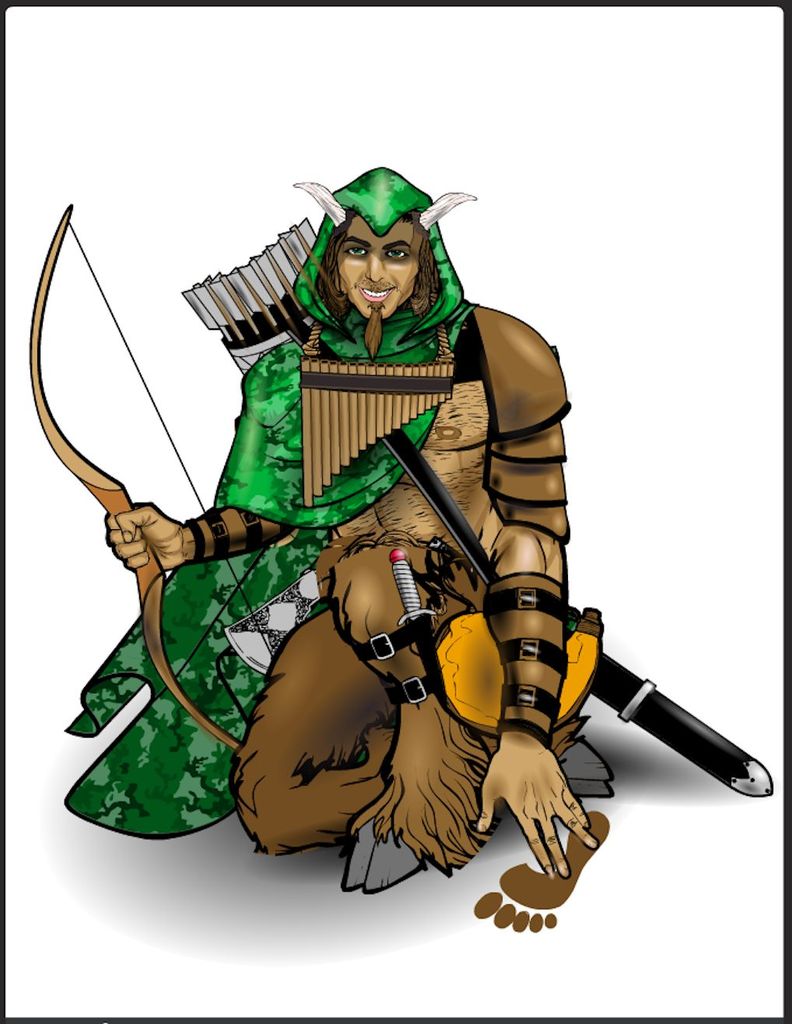 And this week's win goes to...
Lady Amaranth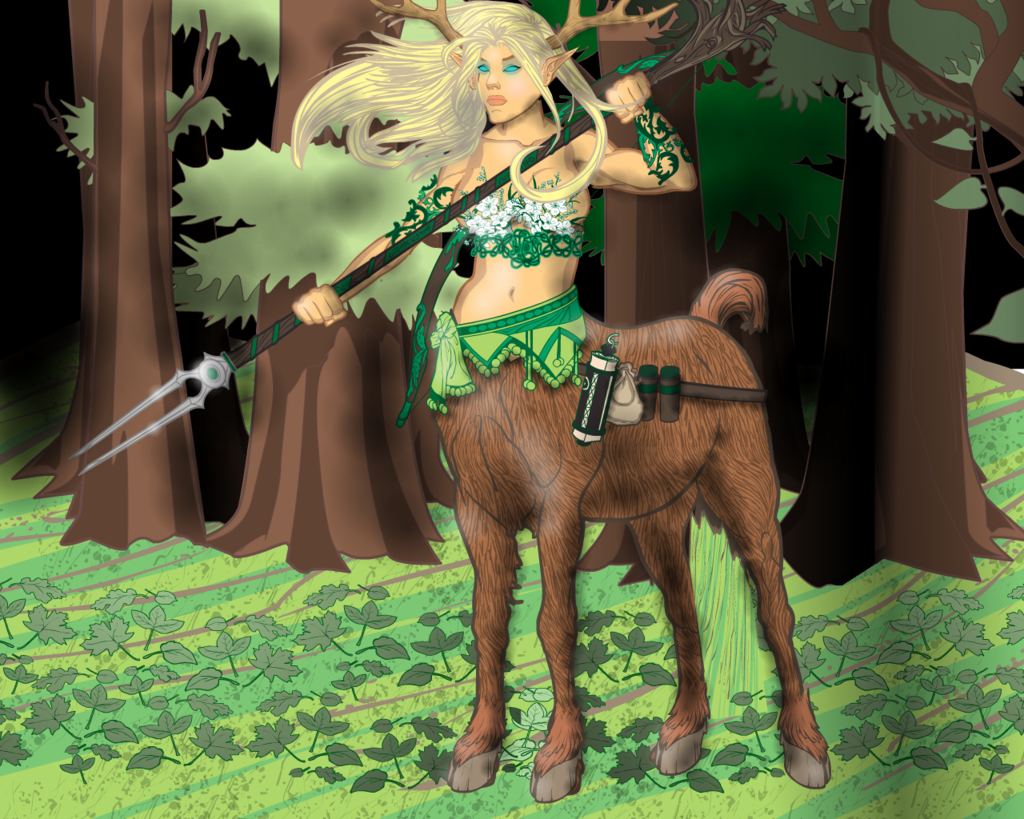 The figure is elegant with just enough detail to give it life. Masking is excellent! Treatment of the background is some of the best I have ever seen. Well done you!
Be sure to tune in tomorrow for the big finale  of the RPG series!