Ok guys, last week I asked you all to come up with the best replacement caption for this panel: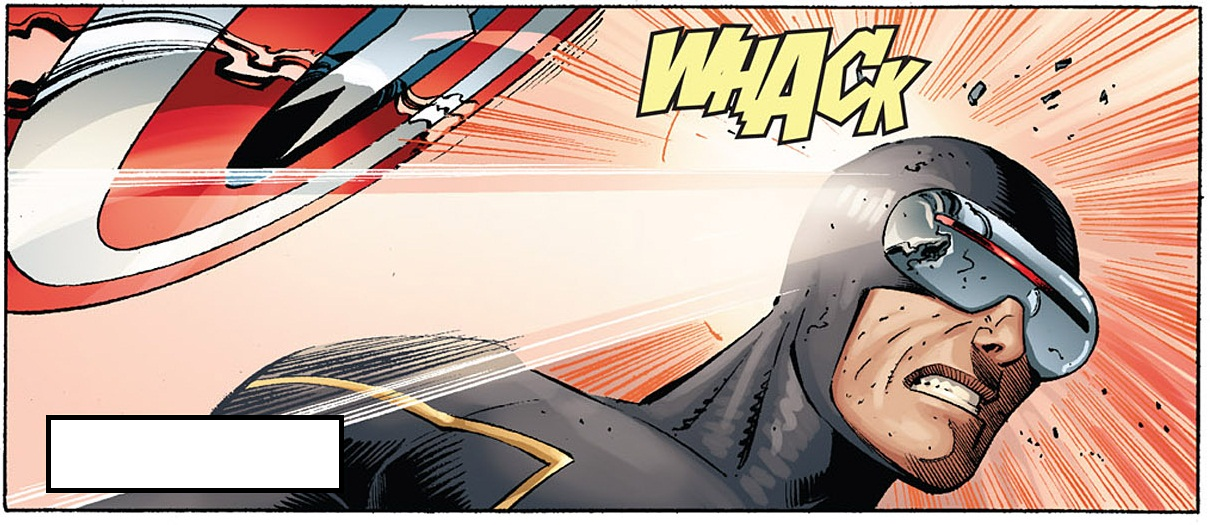 And here are our top 5 entries:
AMS: And the Marvel Studios/ Fox Studios negotiations continue...
Calvary Red: Never tell a Firefly fan you work for Fox
Calvary Red: Cyclops learned the hard way, not to spoil Guardians of the Galaxy 2 on Facebook.
Calvary Red: Next week, on What Were They Thinking...
Guy Genesis: This was the day Cyclops, and everyone else for that matter, learnt the consequences of touching Captain America's rare doll collection.
But of course, there can only be one winner right, and I wonder who it could be...
Our winner is...
AMS