I thought I'd bring back the PUP's again for a one off lot at one of our new (-ish) forum moderators. So ladies and gentlemen please welcome CKnap.
Online Username: CKnap
Origin Of Name: Xbox360 username, first inital and half my last name
Photo Of You In Real Life: [None Provided]
Real Life Name: Chris Knapman
Real City/Country/State: Vancouver, Canada
Real Job: Furniture Installer
Real Age: 23
Gender: Male
Relationship Status: Dating
Online archive of your creations:
http://www.heromachine.com/forum/the-heromachine-art-gallery/cknaps-character-gallery/
Favorite Artwork: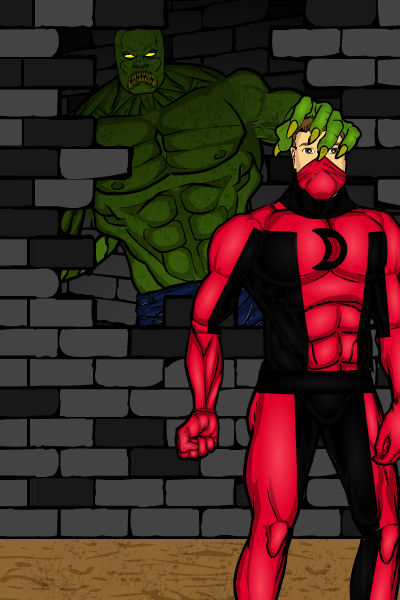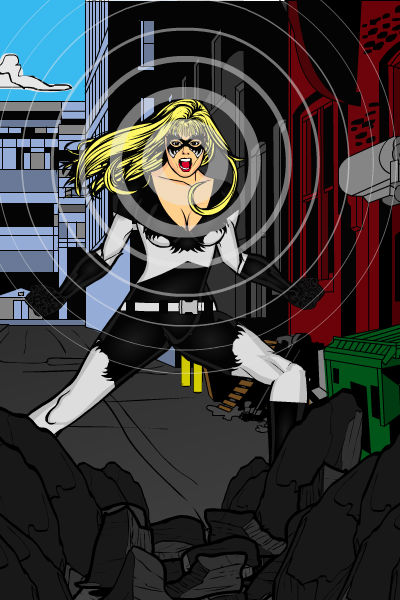 Favorite Geeky Movie: Underworld series
Favorite Geeky TV show: Arrow
Favorite Comic Book Character: Nightwing
If You Could Have One Super-Heroic Power In Real Life: Telekinesis
In Your Leisure Time You Like To: Play battlefield 4 or watch movies.
Character Design Turn-Ons: Detail, details can do wonders on a drawing.
Character Design Turn-Offs: Randoms, when you just throw several colors in and multiple items without thought.
Any Personal Message You'd Like To Share With The Heromachine Community About Geek Life: Don't let people get to you, just do what you love. Things go up and down all the time but you've always got to remember to get back up.