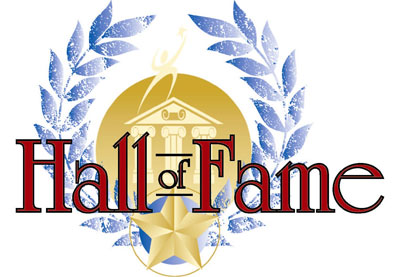 Instead of the usual Open Critique Day, I wanted to make a thread where each of you can nominate one however many HeroMachine illustrations you want (either of yours or someone else's) that you think ought to be in the Hall of Fame gallery here on the site. Just post a link to them in the comments along with a few words about why you think they should be enshrined for all posterity.
Have at it! Tomorrow I'll add at least one to the gallery from the received nominations.
ETA: I changed it so you can only nominate a piece by someone other than yourself and as many as you want. I think that gets more to the spirit of the thing, which is that I want to see what you think is a "great" piece of HM art. Not just good, but great, something that ought to make people sit back in their chairs on viewing and go "Wow".