I accidentally named this Character Contest 93 in the original post, but it's actually number 94. Oops! Math is clearly not my strong suit.
We had some great entries, and though we had quite a few nice illustrations disqualified due to improper linking (all I got was download.html) or file naming, I'm happy with our group of Finalists. Speaking of which, here they are!
I liked Spidercow2010's overall environment, use of colors, and character design. Just a really nice piece all the way around.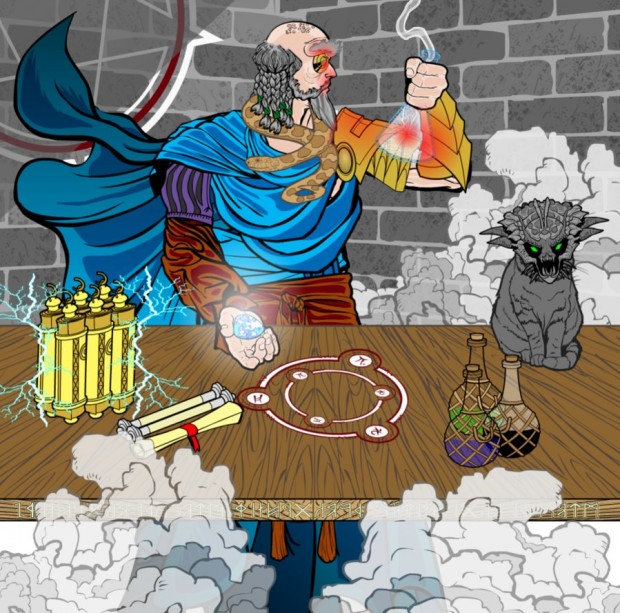 I love the potion glove Alexander of Limbo came up with.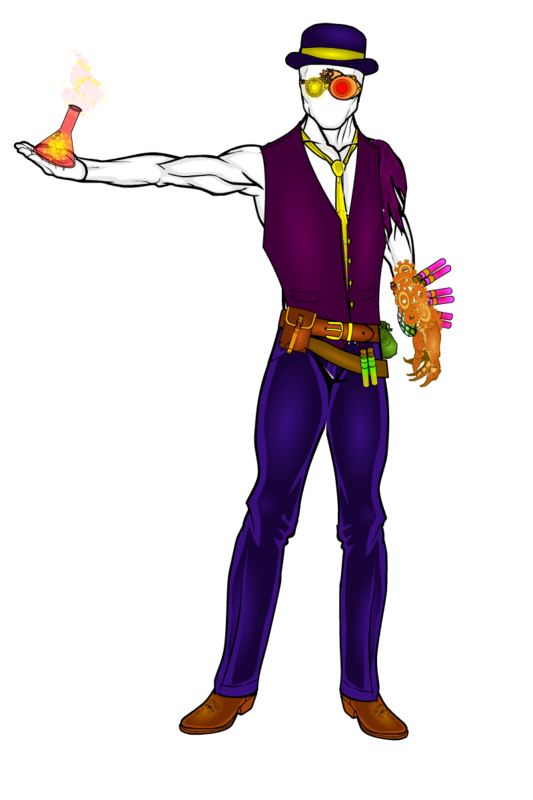 Ariana Iris' design is clean, direct, and effective.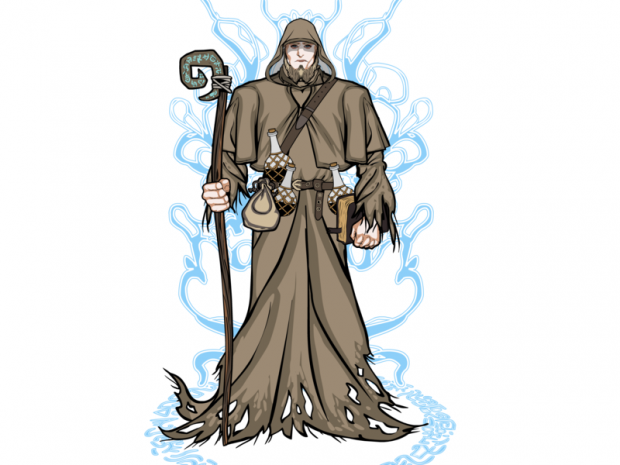 I'm really glad Delirious Al corrected his file name and reposted, because I LOVE that glowing hand, and the idea of a more modern Alchemist with glow sticks and such. Very nifty concept.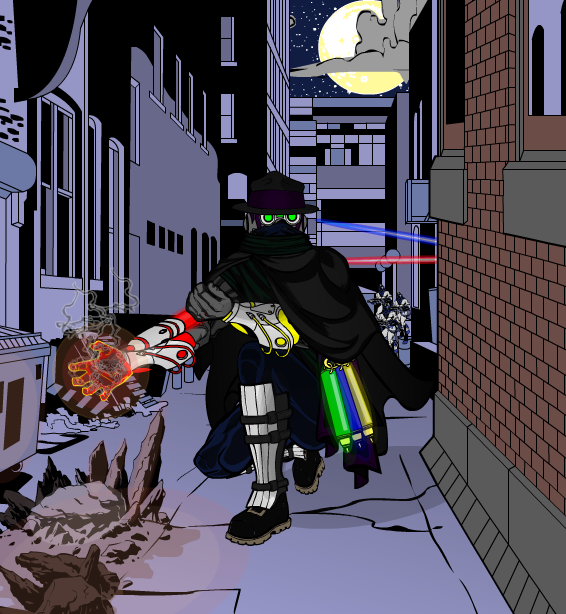 Djuby gives us "Aldonza Fer Delance". Great coloring and patterning on this one.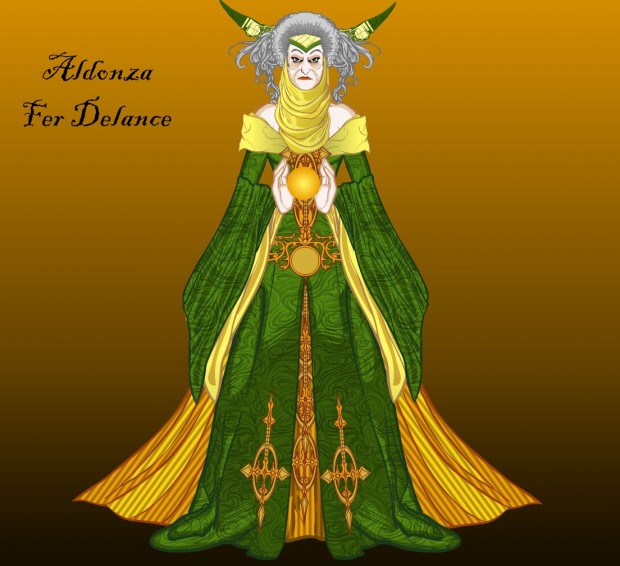 Harlequin frames his lovely alchemist nicely with the purple clouds in this evocative and well crafted scene.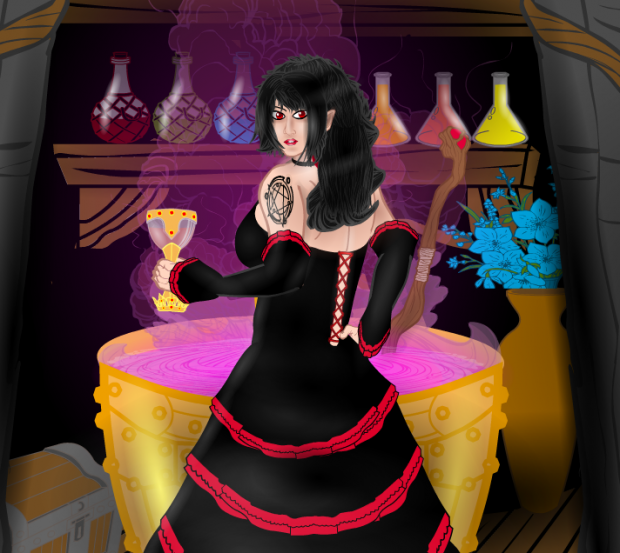 I love Iscarioto's beer-label sort of approach. Using the chainmail pattern as the background was a nice choice.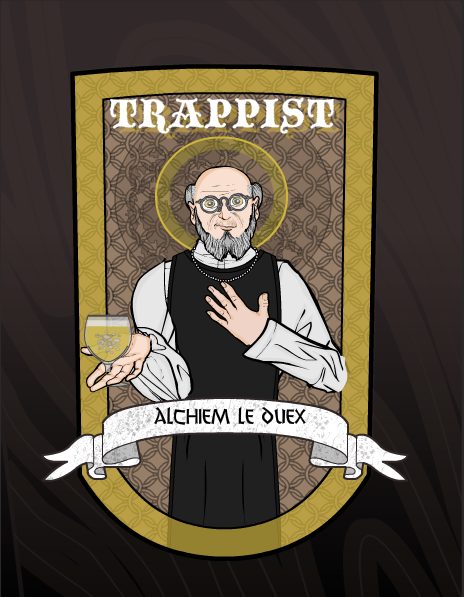 What I like most about Mad Doctor's creation is the idea of using a staff sling to hurl potions. That's pretty cool.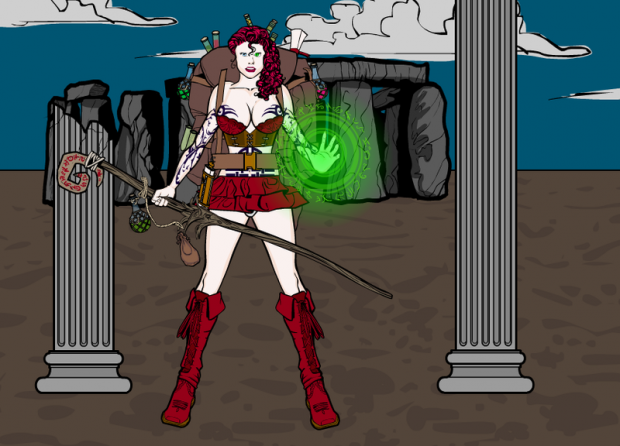 Madpac's elvin alchemist is charming. I can't put my finger on exactly WHY it's charming, but I really like it. So there.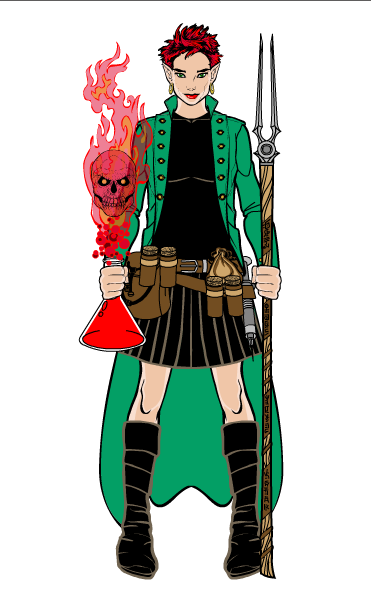 For another take on the same theme, we have MalkavianActs.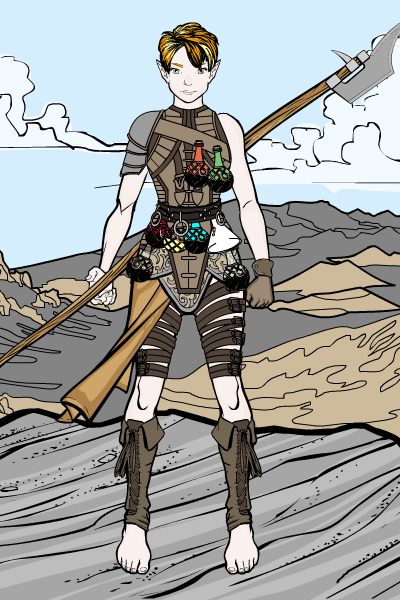 Marquis Samedi gives us another mind-blower, with rich colors, a great concept, and crazed execution. Really neat.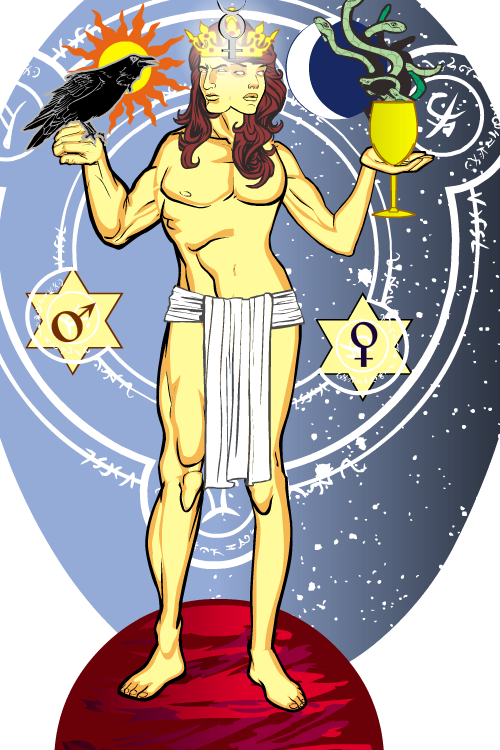 MSCat's "Twin Alchemists" are both super creepy. The use of the blue glow on the black background is very effective.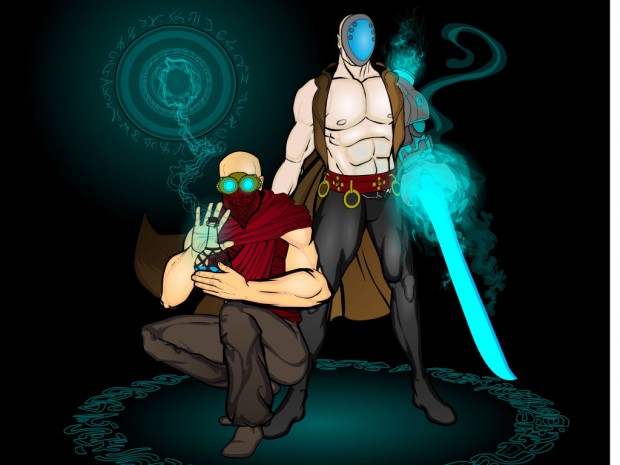 Newerlie's "Pure Love" has a good emotional element to it that draws me in.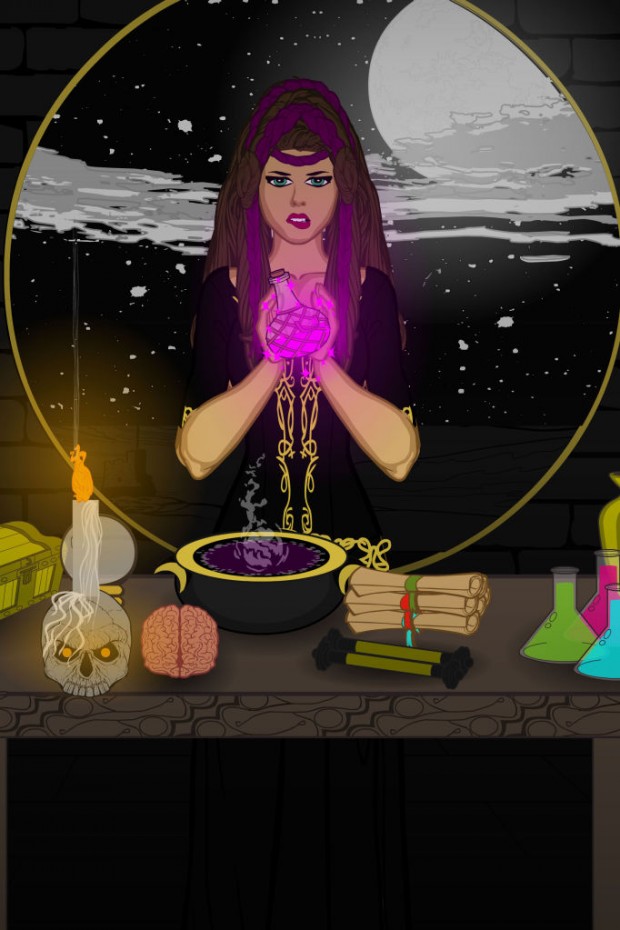 NHA247's telekinetic alchemist has a great outfit.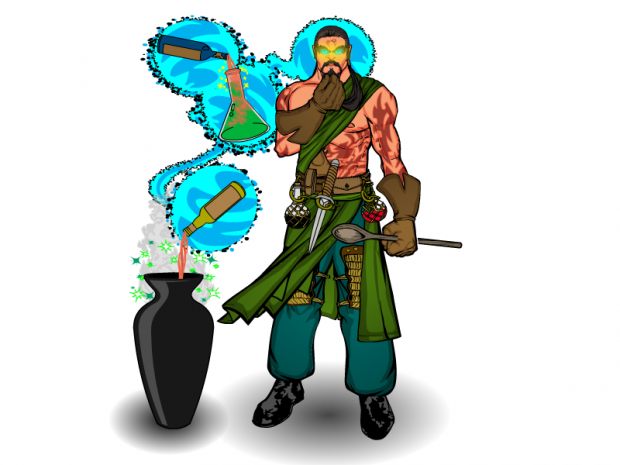 RobM's "Alchemical Ali" has a nice sense of menace about it. I love the notebook.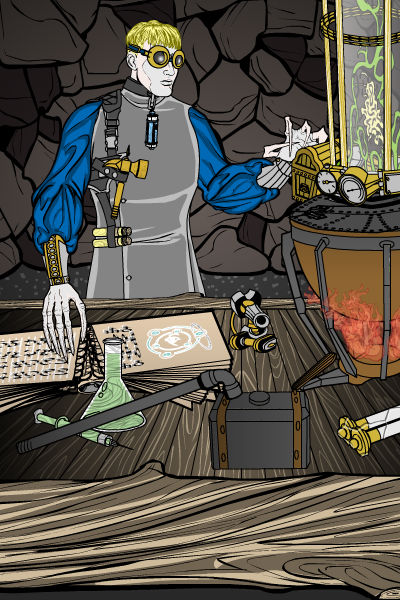 Ryan's "Zespero" is a cool blend of tech and magic.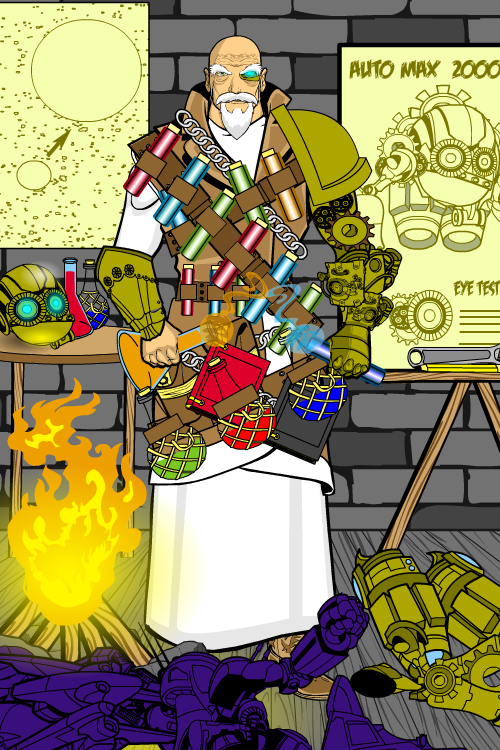 I'm delighted to see master creator SeanDavidRoss back. Even in black and white this guy intimidates.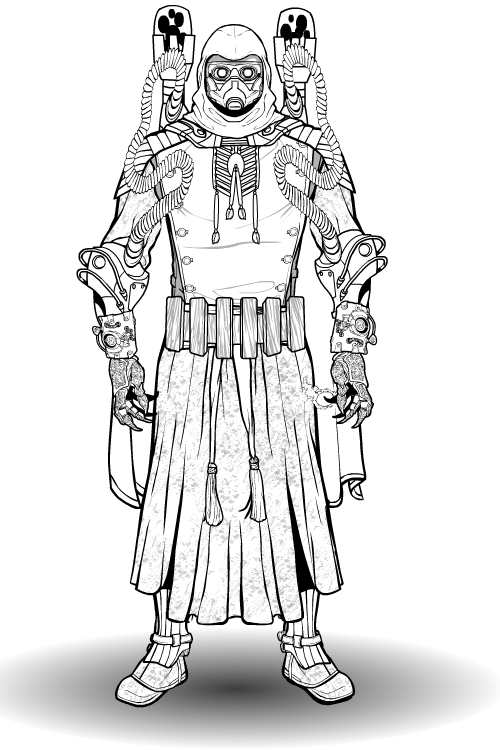 I liked Skybandit's more traditional take, too.

I definitely wouldn't mess with Batmanfan911's steampunk alchemist. Guy looks grumpy.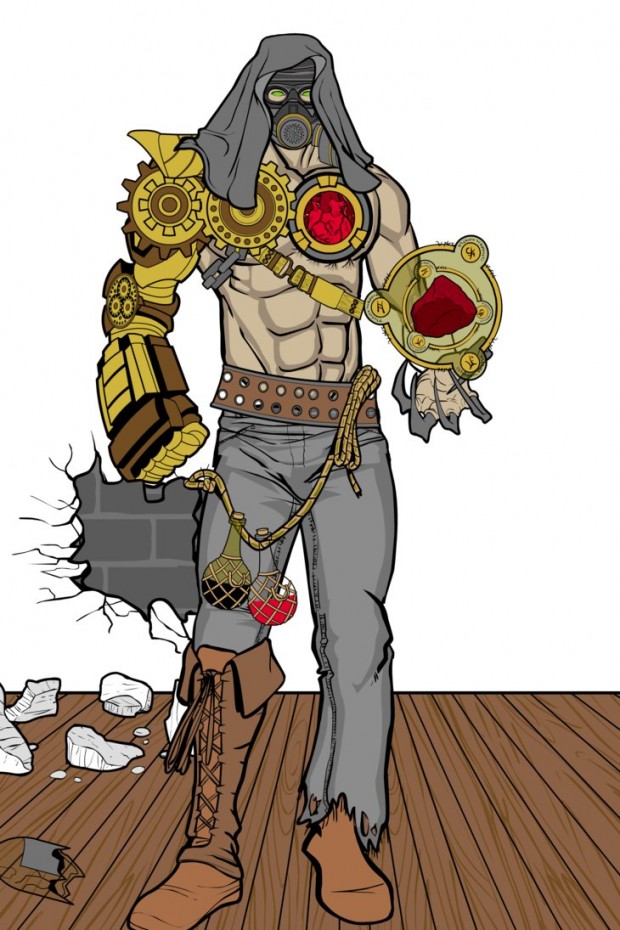 Watson Bradshaw's entry had a little more of an exotic flare to it which I liked.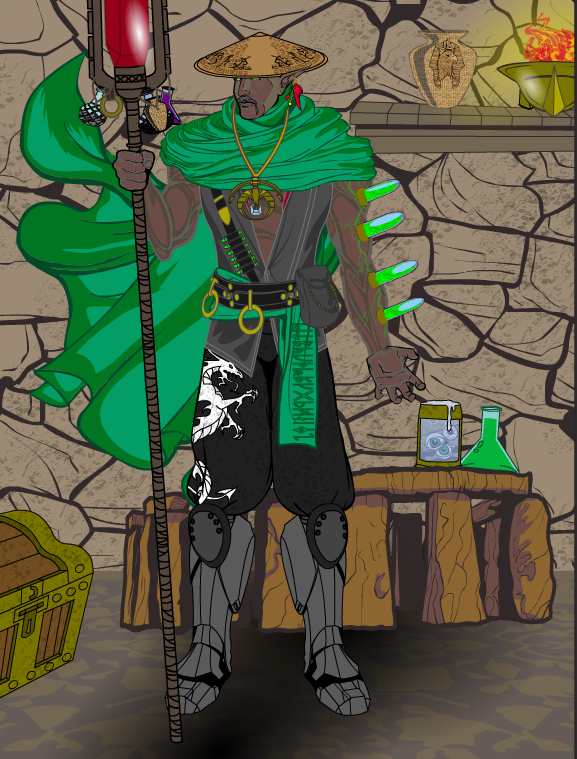 Webpulp's "Youth Alchemist" is downright sinister. It reminds me a lot of a great panel from Millar & Hitch's "Ultimates".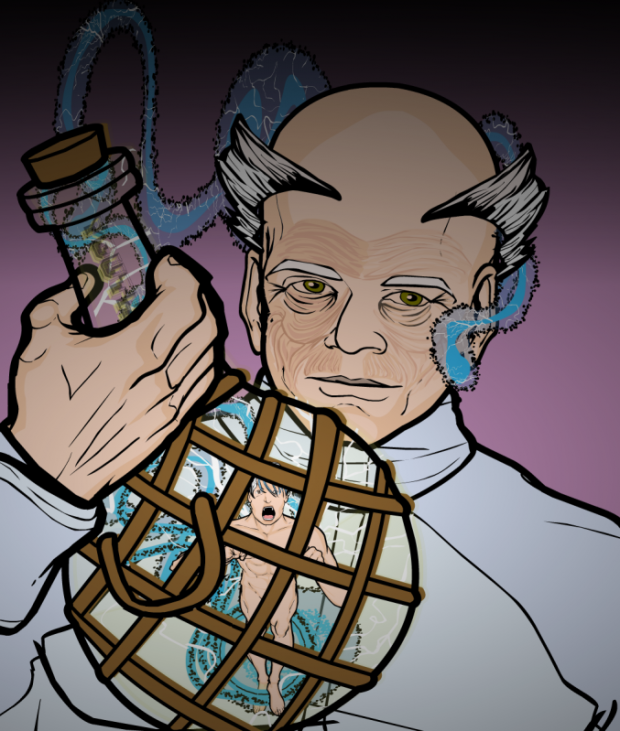 Finally, I dug the way YouAlreadyKnowIThink's combination of metal and magic.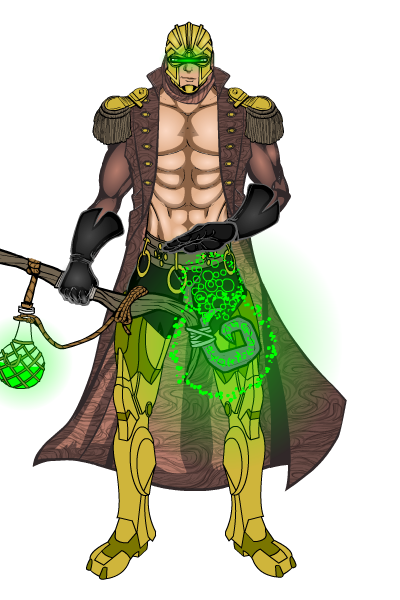 As always, picking just one to win is a tough chore. But I finally decided on ... MSCat!
Congratulations to him and to all of our Finalists. And thank you all for participating!